For today's post I thought I'd show you my top 4 items on my wishlist for July 2012.
bareMinerals Get Started Kit RRP £49.00
I work in Duty Free at Gatwick and at the moment we are having a new shop built which means were getting new brands, one being bareMinerals. We had some training on it and I fell in love with this brand. I had a makeover done and I've never seen my skin look so good...total mineral convert.
New Look American Flag Print T-Shirt RRP £9.99
The American flag is the trend at the moment, it's absolutely everywhere on every piece of clothing. This top is from New Look and at the budget price of £9.99. I love cheap clothes when I'm on a budget.
Pixi Endless Silky Eye Pencil RRP £9.50
I've wanted these since I saw Zoe (
Zoella
) talk about them on her youtube. I've been into boots and tested them out on my hands just haven't had the moolah to purchase any yet.
MAC Mineralize Skinfinish in 'Star Wonder' RRP £21.50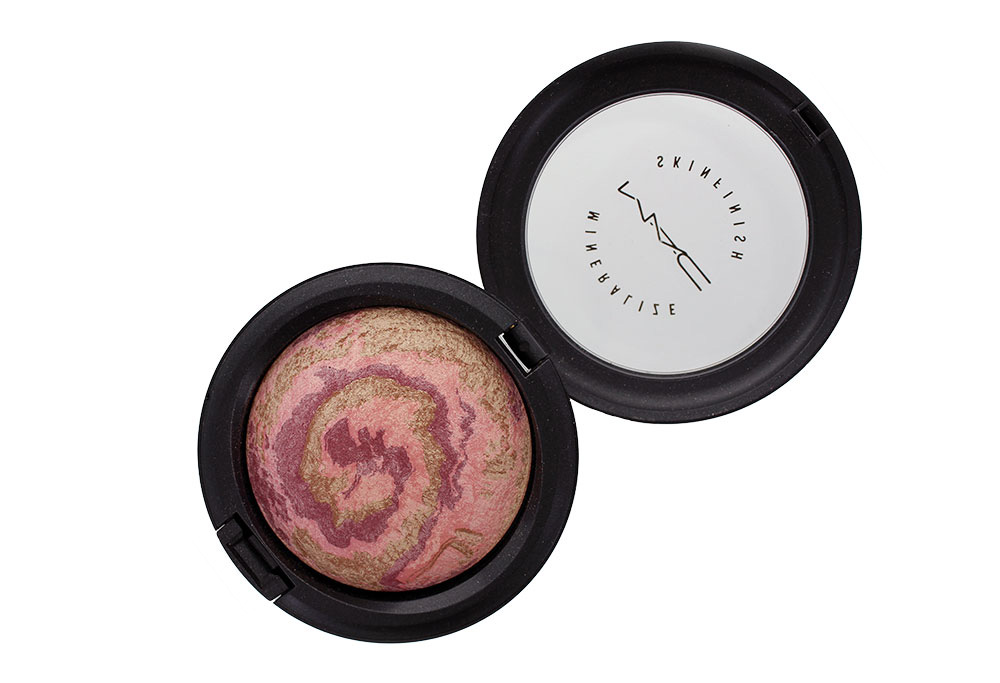 I have had my eye on this ever since this collection came out. It gives me the perfect pink blush on my cheeks and adds the slight shimmer to highlight. The perfect 2 in 1 product. Love love love.
What are you lusting after recently?
Follow me on instagram: cosmeticgirladele
Follow me on twitter
HERE